Tax updates on your phone via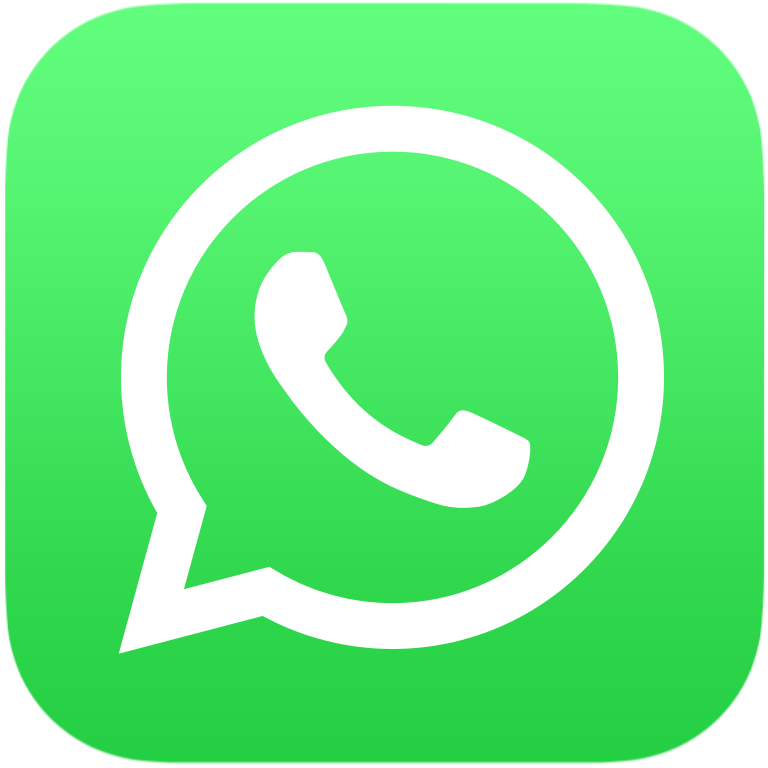 "Tax updates through WhatsApp" would help you to update on Sri Lankan Tax system wherever you stay in the world. The new service is introduced mainly due to numerous requests made by Sri Lankan Accountants who are based in overseas but quench to update on Sri Lankan tax system. Further we would recommend this to senior level managers to get updates only on the tax changes in Sri Lanka.(Payment reminders which is available in "SMS Tax alert" will not be available in this service.)
Why you should register
To update yourself on Sri Lankan Tax system instantly regardless of wherever you stay
To get documentary evidence to your mobile for any tax change (Ex-Gazettes, Press releases etc)
For instant update on latest articles published by taxadvisor.lk
For direct access to watch videos published by taxadvisor.lk
WhatsApp subscribers are entitled for a 40% discount to clarify tax matters from "Ask a Question" and "Discuss with a CA" .(Conditions apply)
Annual Subscription - 10 USD/ equal LKR amount Free annual subscription.
How to Register for Tax updates via WhatsApp.
Step 0
Save our WhatsApp number 0714 525 555 on your phone as "Tax Advisor"
Step 02
Send us a WhatsApp message in the following manner. TA (space) <Your Full Name>
Step 03
Make your payment through the link shared by taxadvisor.lk to your WhatsApp Number Free of charge up to 31.12.2018
Step 04
Once we add you to our WhatsApp "Tax Advisor" list, you will receive the tax updates.